We started farming grains long before the internet was here
This is Grandpa Campbell in his native environment 🙂 Campbell Farm Grains has been family owned and operated since 1912, passing down sustainable farming traditions from father to son.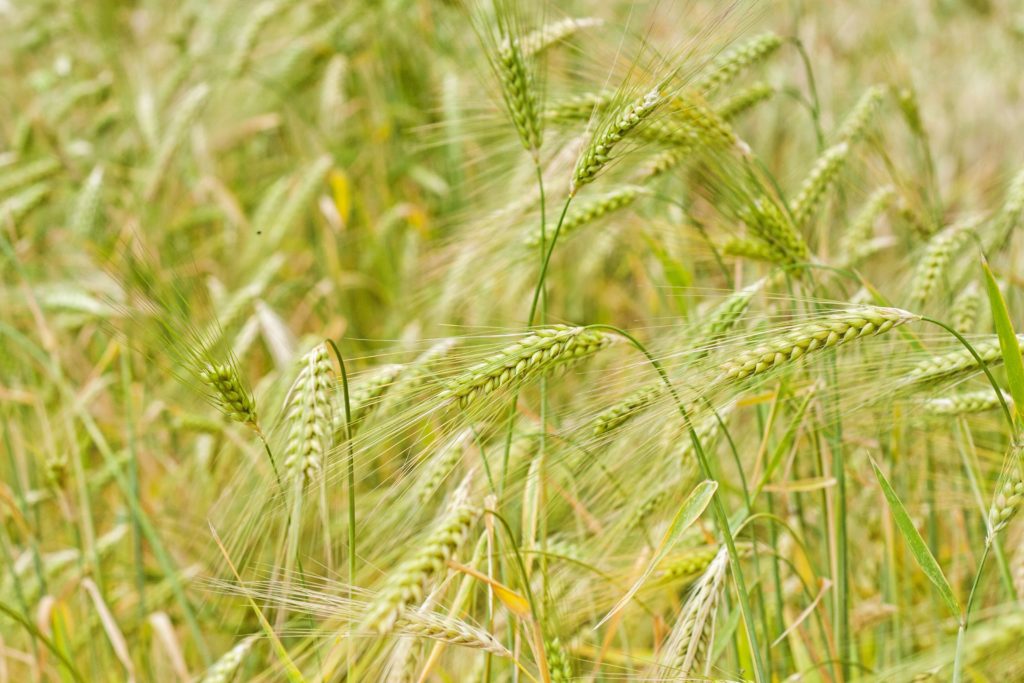 We take our grains seriously… maybe a little too seriously
Our crops are cultivated on our family farm in Idaho, using the highest standard of farming methods passed down through generations, to yield a wholesome, healthier option for your family.
Certified Organic options
SUSTAINABLE FARMING
FAMILY RUN SINCE 1912
Questions, comments, just want to say hello?
Get recipes, tips, and secrets of the trade!
Join our email list. We promise to only send great things!