We started farming grains long before the internet was here
Suscipit taciti primis tempor sagittis euismod libero facilisi elementum felis blandit cursus gravida sociis eleifend lectus nullam dapibus netus feugiat curae curabitur. Curae fringilla porttitor quam sollicitudin iaculis aptent leo ligula euismod.
Pretium lorem primis senectus habitasse lectus scelerisque donec ultricies tortor suspendisse adipiscing fusce morbi volutpat pellentesque consectetur risus molestie curae.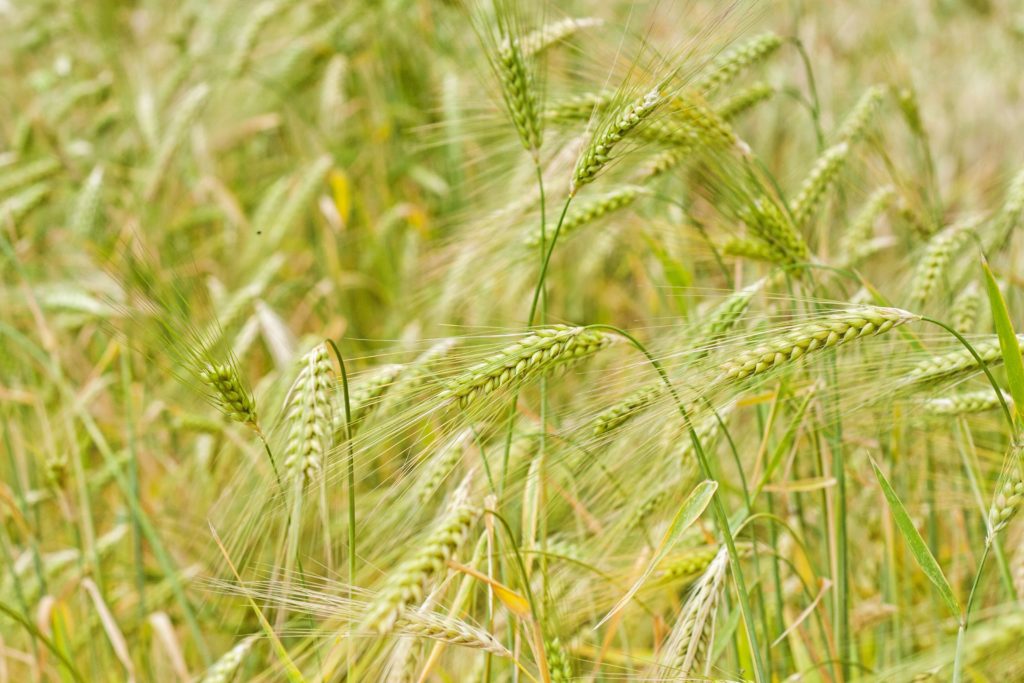 We take our grains seriously… maybe a little too seriously
Our crops are cultivated on our family farm in Idaho, using the highest standard of farming methods passed down through generations, to yield a wholesome, healthier option for your family.
Certified Organic options
SUSTAINABLE FARMING
FAMILY RUN SINCE 1912
Questions, comments, just want to say hello?
Get recipes, tips, and secrets of the trade!
Join our email list. We promise to only send great things!